A Job Well Done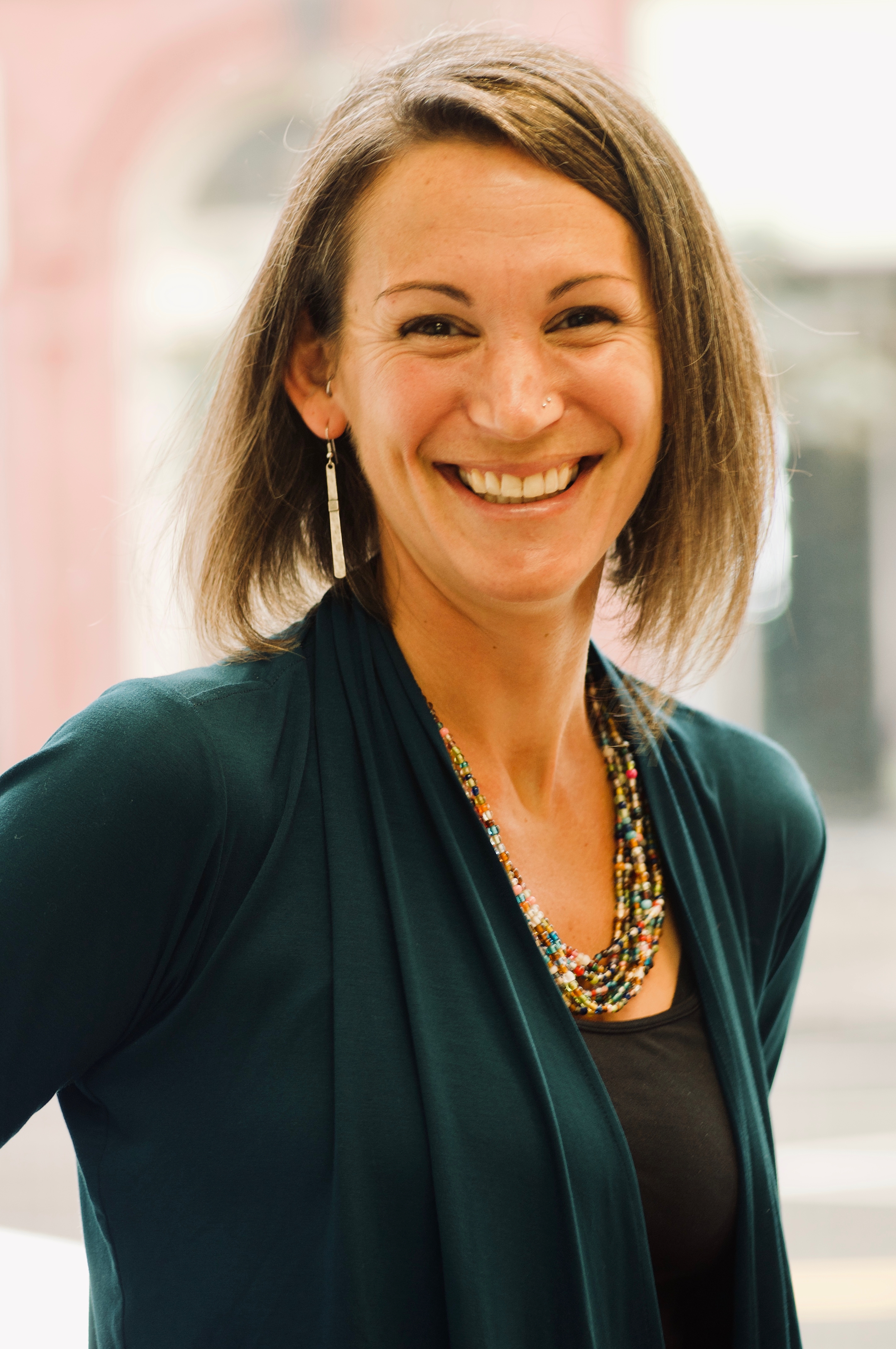 Photo by Ted Dawson
When Ariana contacted me with interest in a sweet little house with a beautiful location I was very excited. The house spoke to me as soon as I saw it appear on the MLS, and I hoped that I'd have the opportunity to show it to a buyer.
Little did I know that I'd be helping a young family move from across the country and start a new life; introducing them to a new community, showing them the house 100% virtually, putting in an offer and getting it accepted- all before meeting in person.
I was careful and deliberate to describe not only the property in great detail, but the community they would be moving into. I wanted to give them an idea of the life they could have in our little part of Vermont, from winter driving to summer farmers' markets. We created not only a great working relationship but really connected on a personal level and I enjoyed every moment of getting to know her and her family.
We worked through the logistics of time differences, spotty internet service at the property, timing inspections with cross country visits and everything came together. There were lots of Facetime meets, text exchanges and family email chains but we kept our "eyes on the prize".
Three months after we closed, and they had completed their move, we crossed paths and they filled me in on how happy they were in their new home. It was such a joyful reunion, like friends who had shared a common story with a happy ending. They even referred a neighbor of theirs who wanted to sell his house. I smiled as I walked away, thinking
"This is exactly what I love about being a Realtor".
Who do you know who's thinking of making a move?
They can be as complicated as this set of transactions, but they don't have to be
...Give me a call or email, and I promise to take great care of them!