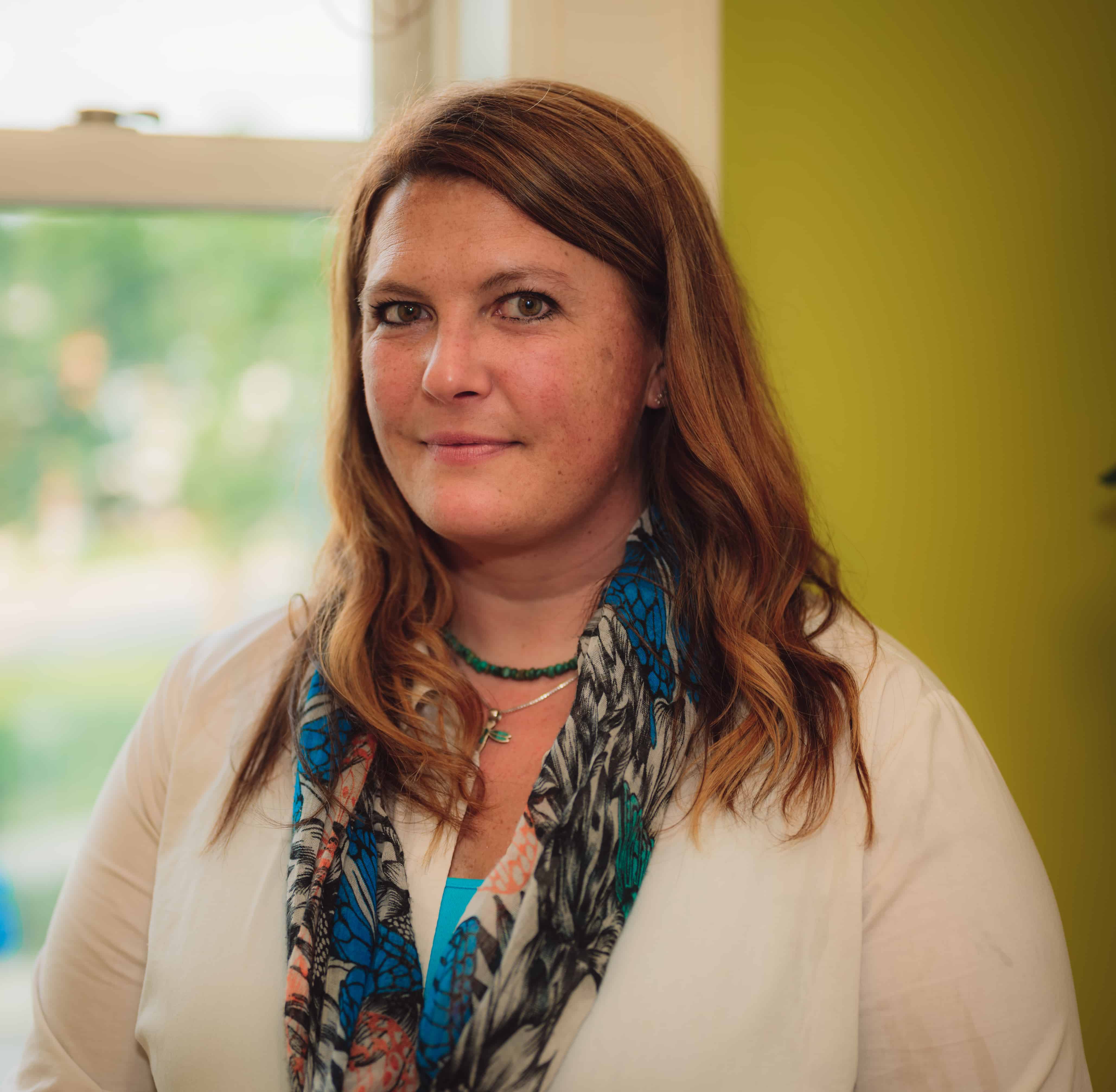 Realtor
|
Associate Broker, Agent, ABR
I love what I do! As an Accredited Buyers Representative (ABR) and Military Relocation Professional (MRP), I work full time to match every client with the perfect property for their lifestyle. I can show homes in many different communities that offer different options and amenities to fit their needs. My satisfied clients appreciate my attention to detail and personalized service. They count on my judgement and trust my opinion. As one happy client said: "She was quick to respond, always [...]
I love what I do! As an Accredited Buyers Representative (ABR) and Military Relocation Professional (MRP), I work full time to match every client with the perfect property for their lifestyle. I can show homes in many different communities that offer different options and amenities to fit their needs. My satisfied clients appreciate my attention to detail and personalized service. They count on my judgement and trust my opinion. As one happy client said: "She was quick to respond, always available, polite, professional, and knowledgeable." Another said: "She really worked closely with us to make a difficult move easier. She was a true professional.".
I love where I am! After growing up in New Jersey and going to school in Florida, I have lived in the area for many years and really appreciate the friendly environment and hometown feel of Central Vermont. My native-Vermont husband and I are happy to be able to raise our son in such a nurturing environment.
Office Location
17 State Street
Montpelier, VT 05602
Contact Info
Specifications
Languages:
Specialties:
Service Area:
Lindsay's Testimonials
Lindsay did an excellent job helping us with all aspects of the process! We would absolutely recommend her to friends! She is a genuine person that takes a personal interest in every client.
Tom Pope
Lindsay was able to find us our perfect house. She listened to what we wanted in a home and was able to offer suggestions. Lindsay showed us multiple houses, was a great negotiator, friendly, professional, and knew the area so well. We highly recommend her!
Walter Z.
Lindsay was amazing. We relocated from out of state and came in over a holiday weekend to find a house. She spend the whole weekend with us looking at houses. She is always quick to reply to messages.
Jennifer B.
Lindsey was lovely to deal with. Even though I knew she had a grueling personal and professional schedule and lots of other clients, she humored me on visiting a dozen or so houses. When we finally found "the one", she was genuinely excited for me and stayed with me every step of the way through the closing.
Anna K.
She (Lindsay) is totally awesome. What we were looking for was hard to find, but she stuck to it and never tried to push other stuff onto us. She truly put her heart into finding our home. Highly recommended.
Jeff B.
Lindsay was awesome through the search for our forever home. Very attentive to detail and quick to point out issues with each home we looked at. She was very patient while we turned down homes we didn't like and just kept helping search. We finally found our forever home and are extremely happy.
Amy G.
Lindsay is great! She was patient and thorough with us as we did the long haul from NY to VT. She's very knowledgeable of the area and she helped us to find our dream home. Thank You Lindsay!!!
N. Auerbach
I contacted Lindsay because I wanted the help of an agent who was not working for the seller. She was priceless. She patiently showed me homes across a two county area and was never impatient. She also was honest about the homes we were looking at. I found one on Zillow and she arranged the viewing. Lindsay knew from my reaction that this was the house. She guided me all the way through closing and Vermont law and as a result I had no sleepless nights. Hire Lindsay anytime. She is a [...]
Frank M.
Lindsay was honestly amazing! I constantly brag about how easy it was buying a house with her help.if we ever do this again, Lindsay will be the first we call.
Nefedaya S.
I highly recommend her. This was my first home and I knew very little about how the process worked. Lindsay was very informative and very helpful every step of the way. If you want a true professional you want Lindsay Ericson.
Michael H.