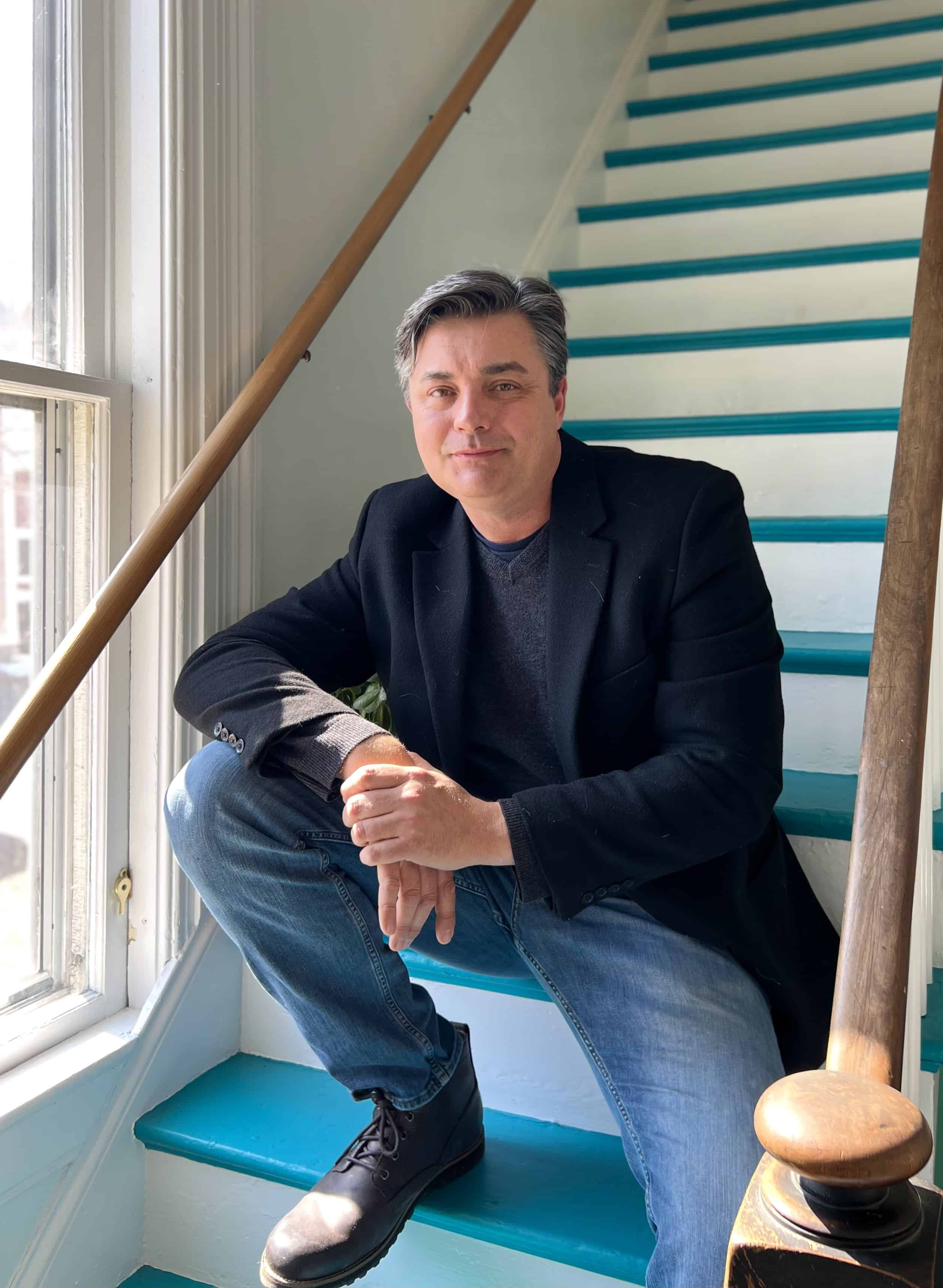 Realtor
|
Associate Broker, Agent
Kevin specializes in working with buyers and sellers to find the right home or property that suits their needs and their budget or to maximize their return. Kevin brings a broad range of experience including over 15 years of Commercial and Residential Real Estate and Property management in Vermont. In addition to working in real estate, Kevin has over 10 years of experience as a community development and housing specialist for the City of [...]
Kevin specializes in working with buyers and sellers to find the right home or property that suits their needs and their budget or to maximize their return. Kevin brings a broad range of experience including over 15 years of Commercial and Residential Real Estate and Property management in Vermont. In addition to working in real estate, Kevin has over 10 years of experience as a community development and housing specialist for the City of Montpelier.
Kevin's broad breadth of experience makes him a great asset for buyers and sellers who want to realize the full potential of a property. Kevin's easy-going nature and natural humor help to make the home buying experience an enjoyable process. Kevin is an avid hockey fan and when he's not rooting for his hometown Buffalo Sabres he's spending time at home in Montpelier with his wife Eva, son Lucien, daughters Charlotte and Isla, and his husky Leo, Kevin also has a cat Max, who could care less if he is included in this bio because he's a cat and has a terrible attitude.

Call Kevin on his cell at 802.272.3266 or email kevin@greenlight-realestate.com He would be happy to talk to you about real estate (or hockey) anytime.
Office Location
63 Barre Street
Montpelier, VT 05602
Specifications
Languages:
Specialties:
Service Area:
Kevin's Testimonials
Kevin was great! I can't imagine trying to sell my house on my own. He was there every step of the way, through all the ups and downs, with prompt communication, excellent analysis and advice, and a steady can-do approach that gave me reassurance and confidence throughout the process. He's  definitely someone you want on your team. Highly recommended!
Willa D.
We can't recommend Kevin enough. Thoughtful, responsive, timely and knowledgeable. Without his guidance we would not have had the success we had. He got us in early in the process and was there to guide us the whole time.
Joel P.
Kevin is an absolutely incredible agent! His experience and care for his clients is remarkable. He is kind and respectful, but we also greatly valued his candor. He goes above and beyond, and we really enjoyed working with him because of that. i would recommend him again and again! [...]
Kelly K.
Kevin is awesome. He understood our needs, gave us options, and never pressured or pushed us in any direction. He gave sound, honest advice when we asked for it, and when we finally found the place that was perfect for us, he made sure we did all the right things when making our offer. It doesn't  hurt that he's super friendly, easy going, and really knows his stuff. Thanks to Kevin we just closed on a house we love and he made it a smooth process all the way through to the end. Highly [...]
Nola P.
Kevin made the process less stressful, helping us work through the details for a successful sale. The transaction was complex, and Kevin's advice was good advice. We valued that he was a flexible and calm agent navigating us through the details and saving us time.
Jacob H.
Kevin was very attentive, quick to respond, savvy, knowledgeable of the current market, courteous, friendly. Had his finger on the pulse of market trends. The whole process went smoothly with him. We would work with him again for sure and of course highly recommend him to anyone planning on buying or selling.
Linda D.
Kevin helped us buy our vacation home near Montpelier and was a pleasure to work with. He gave us excellent advice in navigating the local market and process, and connected us with some trusted local services and tradespeople. Since we won't be up there full-time yet, we're glad to have him as a  resource!
Thomas M.
Kevin was great to work with. He was composed and informative throughout the home purchase process, and facilitated creative solutions in negotiation.
Devin M.
Kevin's expertise was invaluable in the sale of our duplex. He priced and marketed the the property perfectly and guided us through the documentation to make the process effortless. Highly recommended!!
Chris L.
I highly recommend Kevin. He was easy to work with, friendly, and went above and beyond in helping me negotiate buying a house from many states away. He was always down to earth, giving me the information I needed simply and directly. Kevin demonstrated a keen understanding of the Vermont market and was able to help me understand the opportunities and challenges offered by different communities and properties. He was deft in assisting me with all the necessary steps of the purchase, showing a [...]
William B.
Contact
Hi there! How can we help you?
Contact us using the form below or give us a call.
Hi there! How can we help you?
Contact us using the form below or give us a call.